Kids not suits has a vision for an emancipated healthy and democratic Scotland.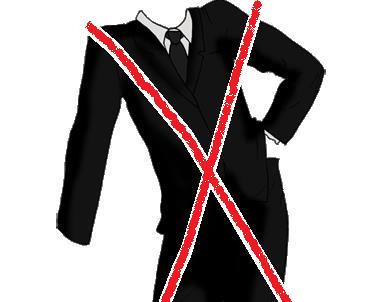 Kids not Suits campaigns to stop money being wasted on mismanagement and bureaucracy and spent instead on children and their education. How? Reorganising Council services into a regional delivery for schools and roads; whistleblower hotlines for public sector staff; giving power back to politicians with rolling contracts for top public sector mandarins; congestion charging for better roads and suburban trains + trams.. Stopping unnecessary protected cycle tracks on arterial routes,..(more radical ideas available on request).
In the May elections we were faced by manifestos that were beyond boring- and failed to address the real issues Scotland faces right now. Every single one of the Parliamentary proposals on the Home page have been touted to politicians and are now being considered.

Help us get these three petitions through Parliament by asking MSPs from every party to support them. Let Kids not Suits know what they say here.

Kids not Suits aims to secure a fair, free and open society, free from the curse of poverty and ignorance. Local government affects every aspect of our lives and has much to offer, if services are delivered wisely, efficiently and with accountability.
History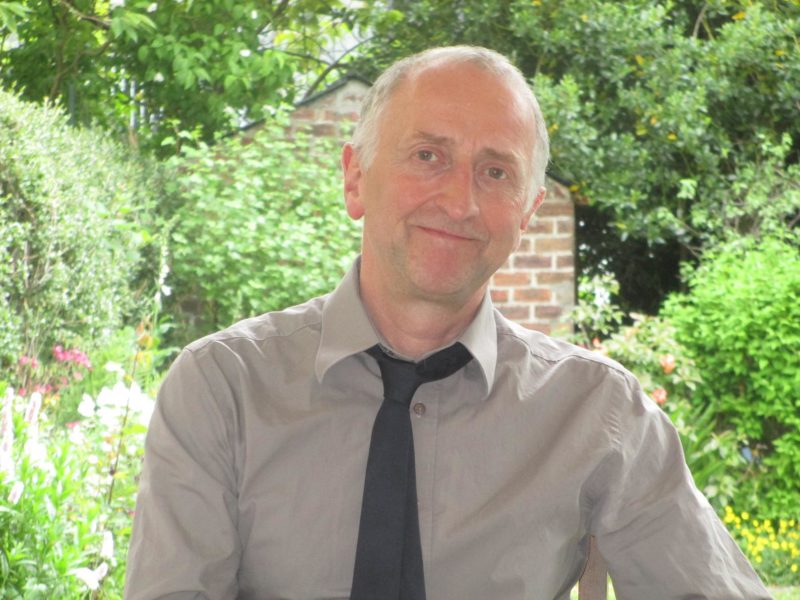 Pete Gregson started Kids Not Suits in March 2010 because he was angry that his youngest son, then aged 5, was to begin at his Edinburgh primary school in a much bigger class size because of an unfair and secretive staffing cut. He has developed it into a campaigning force which seeks better use of public funding by those whom we elect. Cash which should be spent on the front line is getting lost in the back office- and our children are the biggest losers.
It may be getting wasted on unnecessary bureacracy, spent on purposes for which it was never intended, or blown in Council mismanagement. It may mean unecessary school closures and swollen class sizes…
Kids Not Suits started by seeking change in Edinburgh, but soon realised that all local authorities were affected by decisions made by the Scottish Government. It has therefore widened the campaign net to take in the Scottish Government too, so any successes would have an effect other scottish local authorities too. So if you live anywhere in Scotland, you can help blow the winds of change here. Over the past years, Kids not Suits has been involved with a number of campaigns- to learn more, click here.
Kids Not Suits is always interested in new campaigns- if there are matters that you think need exposing, or if you have a query, or if you think something on this site needs amending, please use the contact us form.
To keep abreast of developments, "Like" the Kids Not Suits page on Facebook, and posts will be added to your newsfeed.